What we do
Safetec Enterprises Pty Ltd, trading as Safetec Australia, has been operating in the Bowen Basin over the last 19 years and has developed a reputation for the provision of functional, disciplined and measurable rescue training for open-cut mines, and other high risk industries. We are committed to providing quality training to suit the needs of our clients.

As a Registered Training Organisation (RTO No. 31568), we deliver the RII30719 Certificate III in Emergency Response and Rescue, Basic and Advanced First Aid and Resuscitation, and 11029NAT Course in Firearms and Weapons Safety (approved for Firearms Licensing in Queensland).

Safetec have dedicated, fully qualified instructors who have years of expertise and believe in a holistic approach to training and assessment. We endeavour to train as realistically as possible to ensure that our learners are fully prepared for real life situations and application.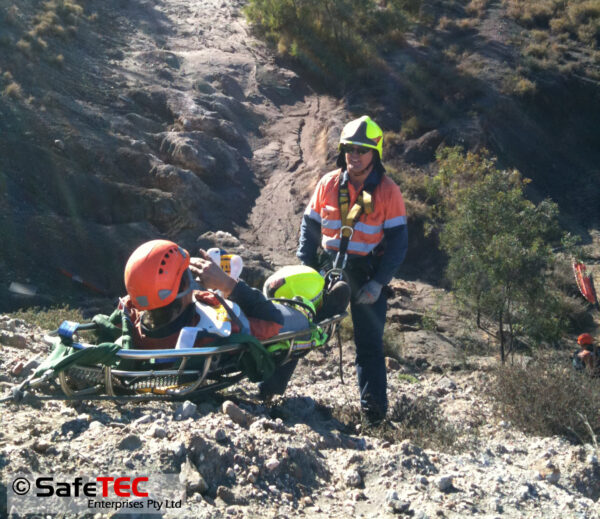 Mission Statement
Safetec Australia aims to provide high quality, professional training and support materials for individuals and organisations. We value education and training and believe lifelong learning strategies to be amongst the most vital skills a person can possess.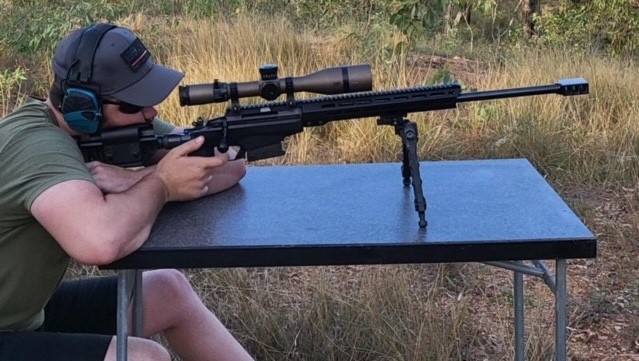 Our Objectives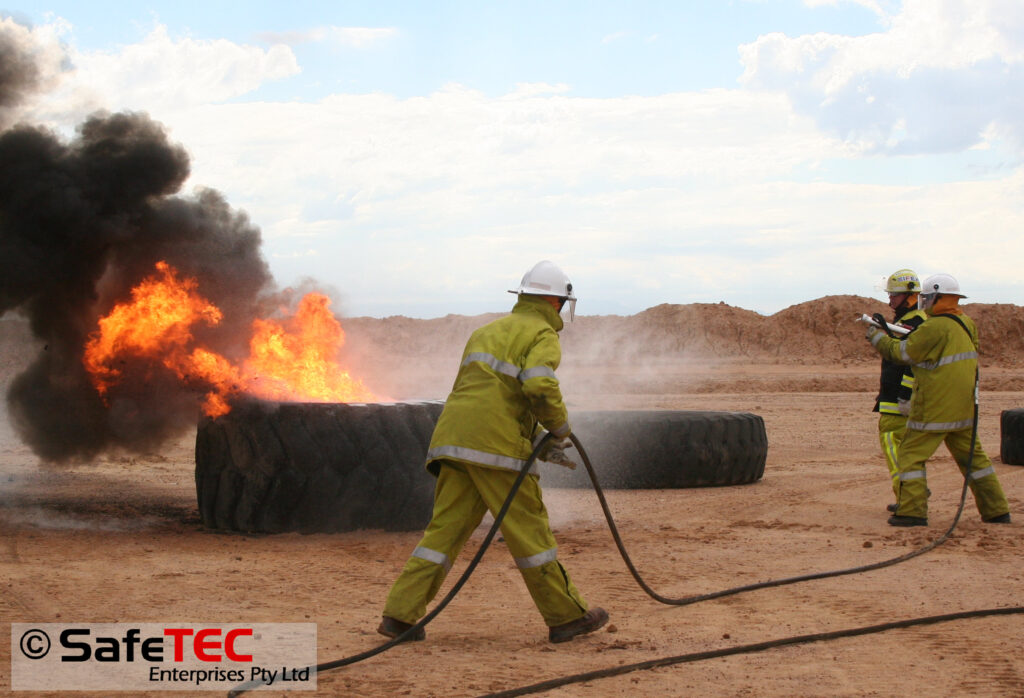 To ensure each student receives the highest quality training and assessment, from professional instructors using quality equipment, materials and venues.
To promote awareness, in the industrial and recreational community, of the skills and knowledge required to engage safely in work and recreational pursuits.
To operate as a viable, responsible and ethical business working within the Australian Skills Quality Authority.
To maintain the highest level of workplace health and safety for staff and all who access our services.
To treat each staff member, client and student as an equal partner in the quest for continuous learning and development.
To continually evaluate our performance and services to ensure a timely, relevant and quality response to meeting the current and future needs of clients and students.
To promote training and assessment services that are accessible by as many people as possible.
Partnerships
Safetec Australia works side by side with Rope and Rescue Pty Ltd, and have a third party agreement in place. Rope and Rescue Pty Ltd delivers training and assessment under Safetec Australia. Collectively, the two companies have more than 50 years experience in Emergency Response and work together to ensure that their training practices reflect current industry standards.

Together, the directors of Safetec Australia and Rope and Rescue formed the Australian Mines Rescue Association Cooperative Ltd (AMRA). AMRA was formed to provide advice to clients in the Mining Industry about their Emergency Response Obligations, and to develop a level of skill in the industry. Shortly after AMRA's formation, they were contracted by BMA Goonyella Riverside Mine to develop a set of Operational Performance Standards for their Emergency Response Team. Safetec Australia and Rope and Rescue use these standards in their delivery of training and assessment as well as using them to provide assistance and advice to numerous mine sites. These standards have since been adopted by a number of stakeholders in the mining sector.