Emergency Response Training
Safetec Australia delivers the Nationally Accredited RII30719 Certificate III in Emergency Response and Rescue to open-cut mines throughout Queensland. This training is held predominately on mine sites to ensure that Rescue Members are familiar with their site layout and the equipment that is available to them. Offsite training can be arranged if necessary.
In addition to the delivery of the above Qualification, Safetec Australia also delivers non-accredited monthly core skills training to Emergency Response Team Members to maintain their skills. This also includes refresher training, an annual skills assessment, and reporting.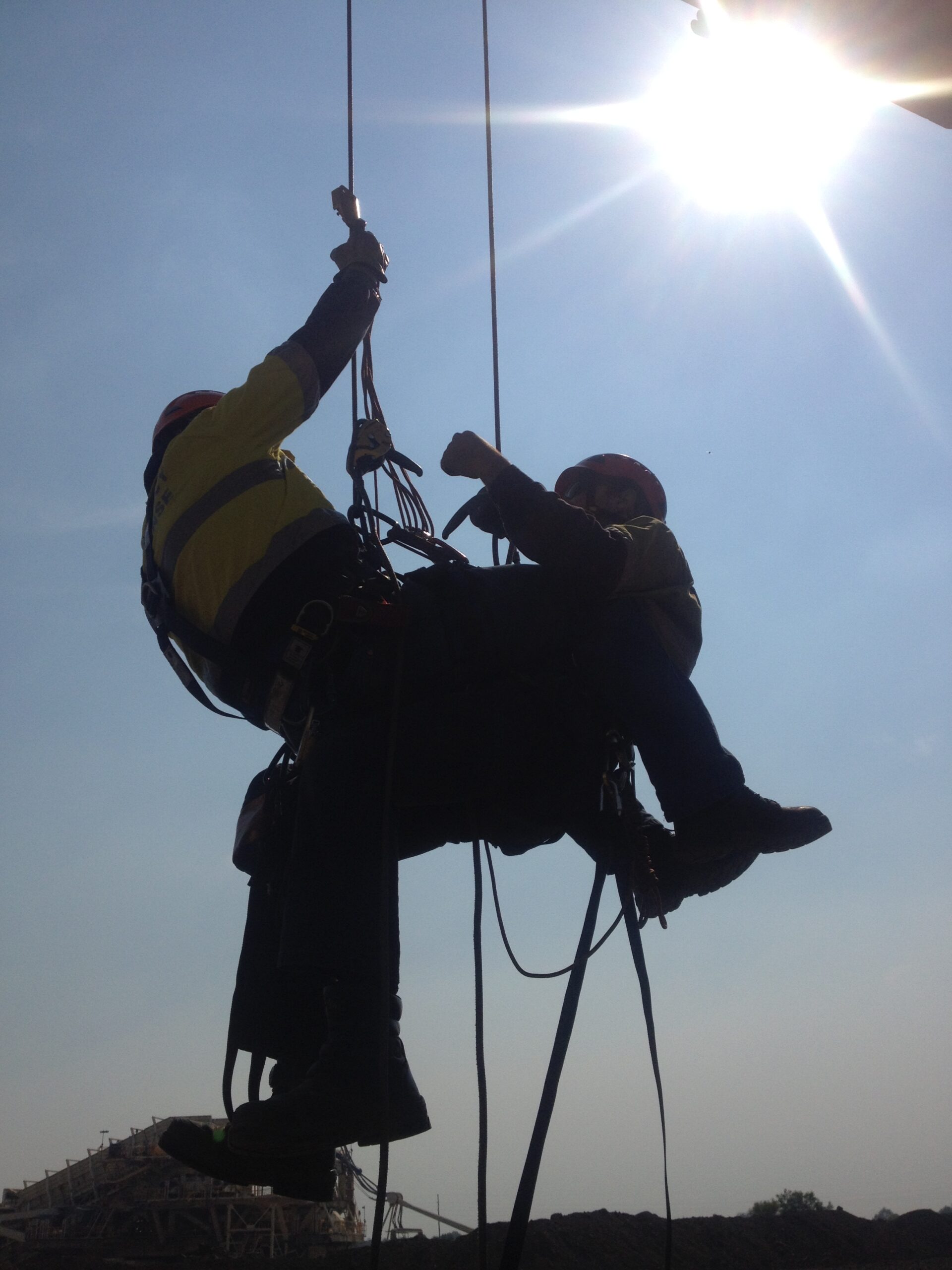 Nationally Recognised Training
Non Nationally Recognised Training
HLTAID011 Provide First Aid
HLTAID014 Provide Advanced First Aid
PUAFIR207 Operate Breathing Apparatus Open Circuit
PUASAR024 Undertake Road Crash Rescue
PUASAR032 Undertake Vertical Rescue
PUASAR025 Undertake Confined Space Rescue
RIIERR201E Conduct Fire Team Operations
PMAWHS211 Prepare Equipment for Emergency Response
PUAFIR324 Render Hazardous Materials Incidents Safe
PUAFIR306 Identify, Detect and Monitor Hazardous Materials at an Incident
RIIERR301E Respond to Work Site Incidents
RIIRIS301E Apply Risk Management processes
PUASAR022 Participate in a Rescue Operation
HLTAID015 Provide Advanced Resuscitation and Oxygen Therapy
Leadership Training
Work at Heights
Refresher Training
Extinguisher Training
Monthly Core Skills Maintenance Training
Firearms Safety Training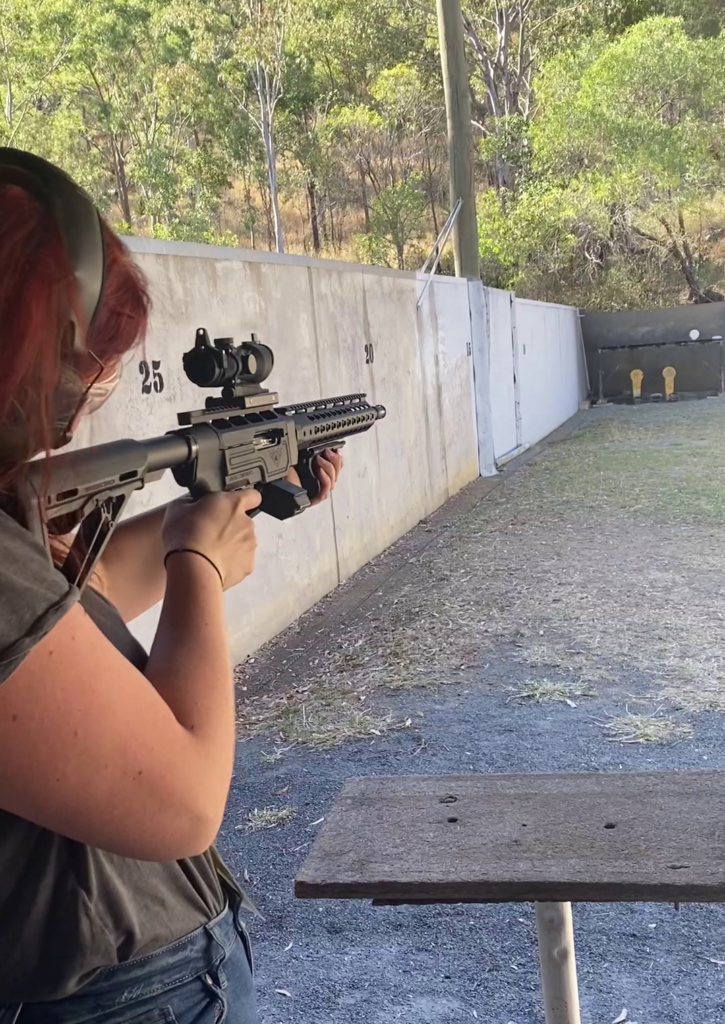 Safetec Australia is also registered to deliver the 11029NAT Course in Firearms and Weapons Safety (Approved for Firearms Licensing in Queensland). This course is part of the requirements for an individual to be able to apply for a Weapons Licence, and depending on your 'genuine reason' will cover the particular category of training you will need to undertake. The units/modules under this course that Safetec delivers are:
NAT11029001 Demonstrate knowledge of weapons legislation, weapons and community safety
NAT11029002 Use Category A and B firearms lawfully, safely and responsibly
NAT11029003 Use Category C firearms lawfully, safely and responsibly
NAT11029004 Use Category D firearms lawfully, safely and responsibly
NAT11029005 Use Category H firearms lawfully, safely and responsibly
Recognition of Prior Learning (RPL)
Recognition of Prior Learning (RPL) takes into consideration the skills and knowledge that you have collected through life experiences and work, and transferring them to the requirements of a training course. To start your RPL journey, you can search your desired Qualification or Unit/s of competency on https://training.gov.au/Home/Tga to determine if your skills and knowledge match the requirements.
If you have completed any formal learning (e.g. other Qualifications or Nationally Recognised Training), you may be eligible for Credit Transfer. Credit Transfer looks at the units of competency or modules that you have completed in one Qualification, to determine if credit can be applied for that unit or module in another qualification.
If you think you are eligible for RPL or Credit Transfer, or have any questions about the process and costs, contact Safetec Australia.
Assessments & Qualifications
Training and assessment for emergency response is typically conducted on site, in our learners workplace. This allows the learners to use the equipment that is readily available to them. Where this is not feasible, other arrangements can be negotiated.

For the Firearms Safety Course, the theory training and assessment will occur at Safetec's Head Office and the practical training and assessment will occur at a club or range under the supervision of a Licensed Instructor.

Successful completion of the knowledge and performance requirements for the listed Nationally Recognised Units of Competency will lead to the achievement of Statements of Attainment or Record of Results.